BDK Original Rubber Mats
Made of durable PVC Rubber with NBR. First thing first, the difference between BDK mats and others are not only the price but also the material. BDK mats are made out of special rubber which will NOT break apart in cold weather.Additionally the mat easily traps snow, dirt, gravel, and mud. 100% washable and maintained. Simply spray the mat with water and air dry. Each mats are engineered and molded using series of rigorous testing. Comes with heavy duty nibbed backing for non slip action. Each mats are equipped with extra high ridges to ensure that once dirt, mud, gravel are trapped, it does not roll off the mat.
Durable extreme weather protection.
All around trimmable.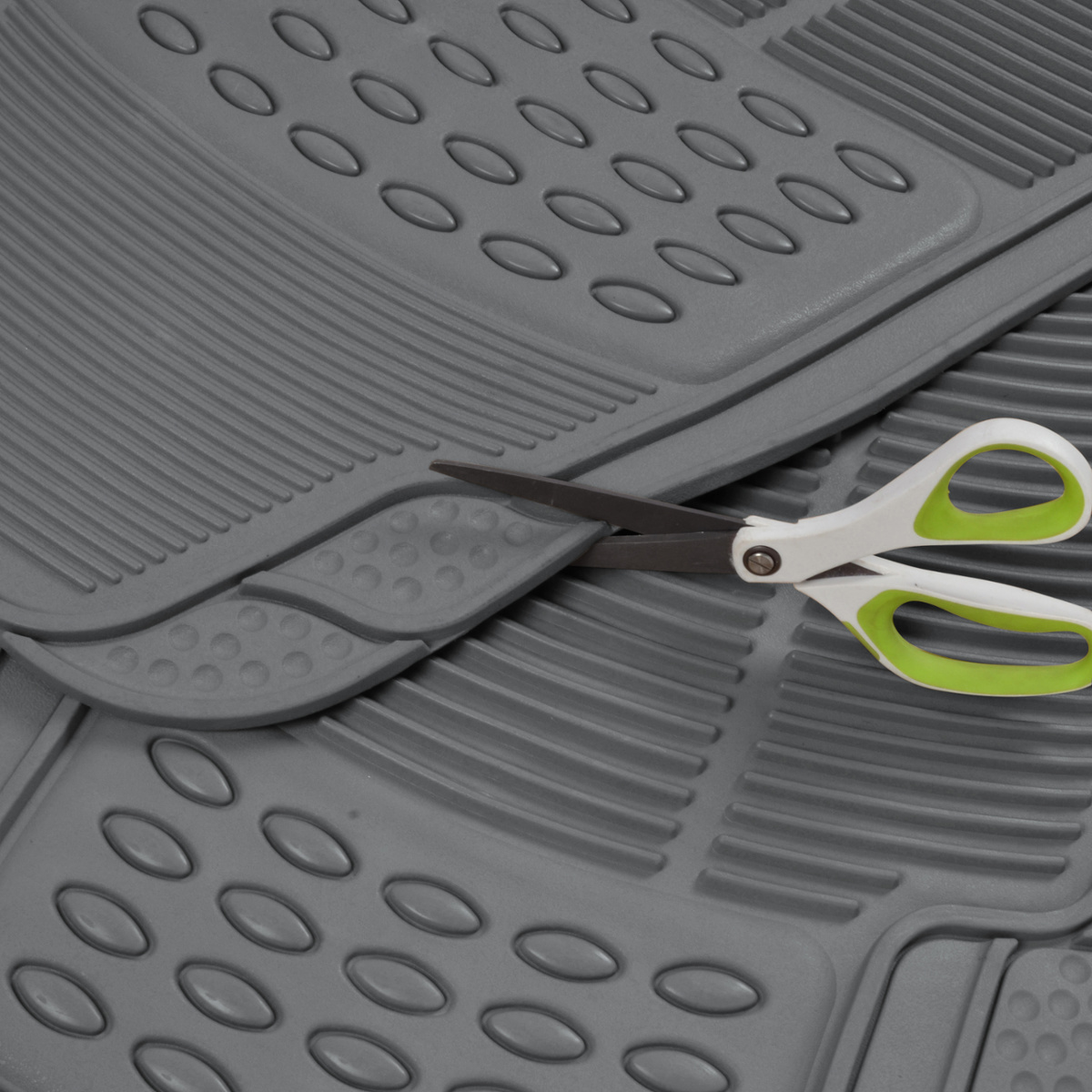 Max secure grip.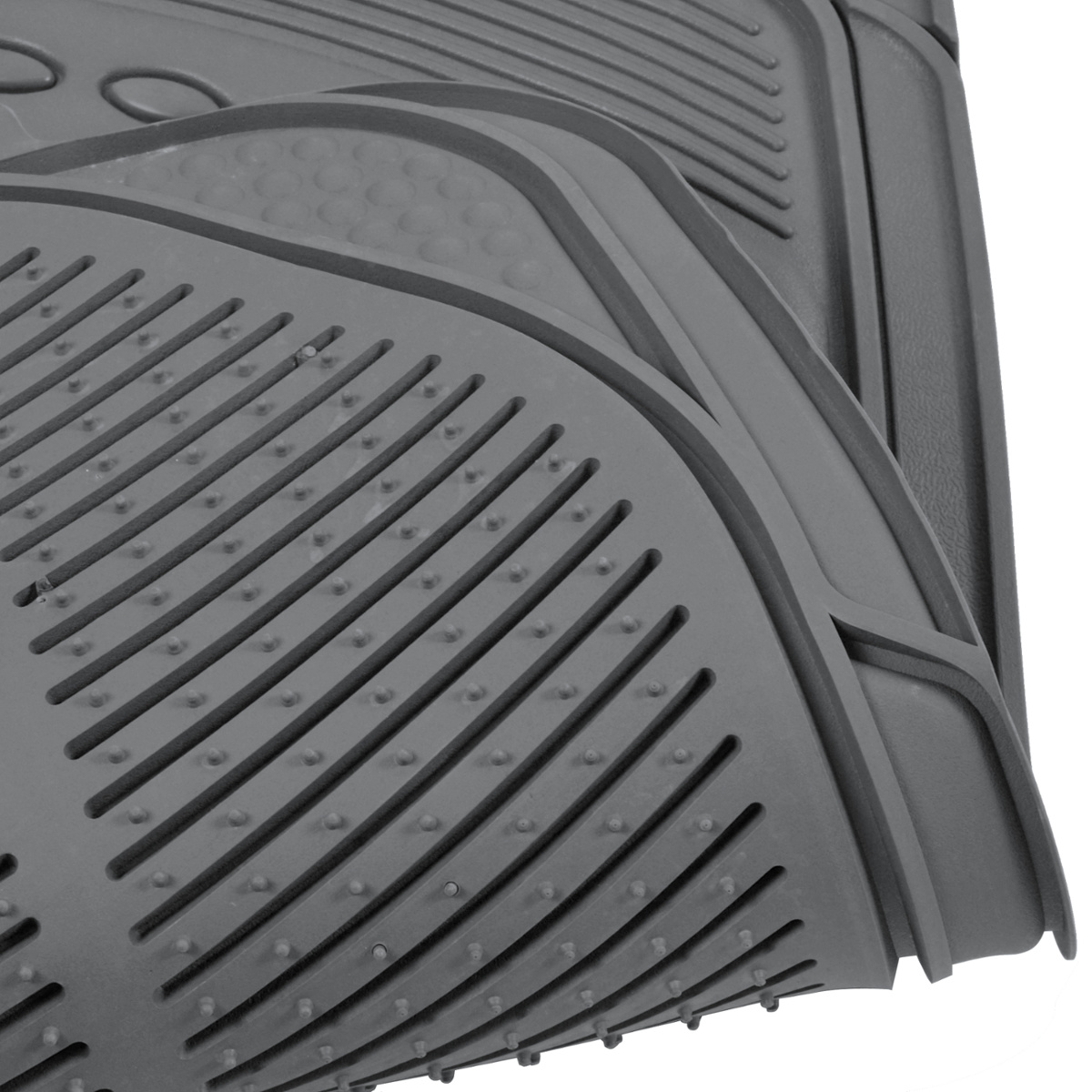 Thicker than industry average.