Art of Air Professional Cosmetic Airbrush Foundation 1/2oz Bottle
Art of Air's airbrush foundation conceals imperfections and evens out your skin tone for a flawless, balanced and glowing complexion. This airbrush makeup not only looks beautiful on the skin but also contains skin care benefits giving you the ultimate foundation experience every day.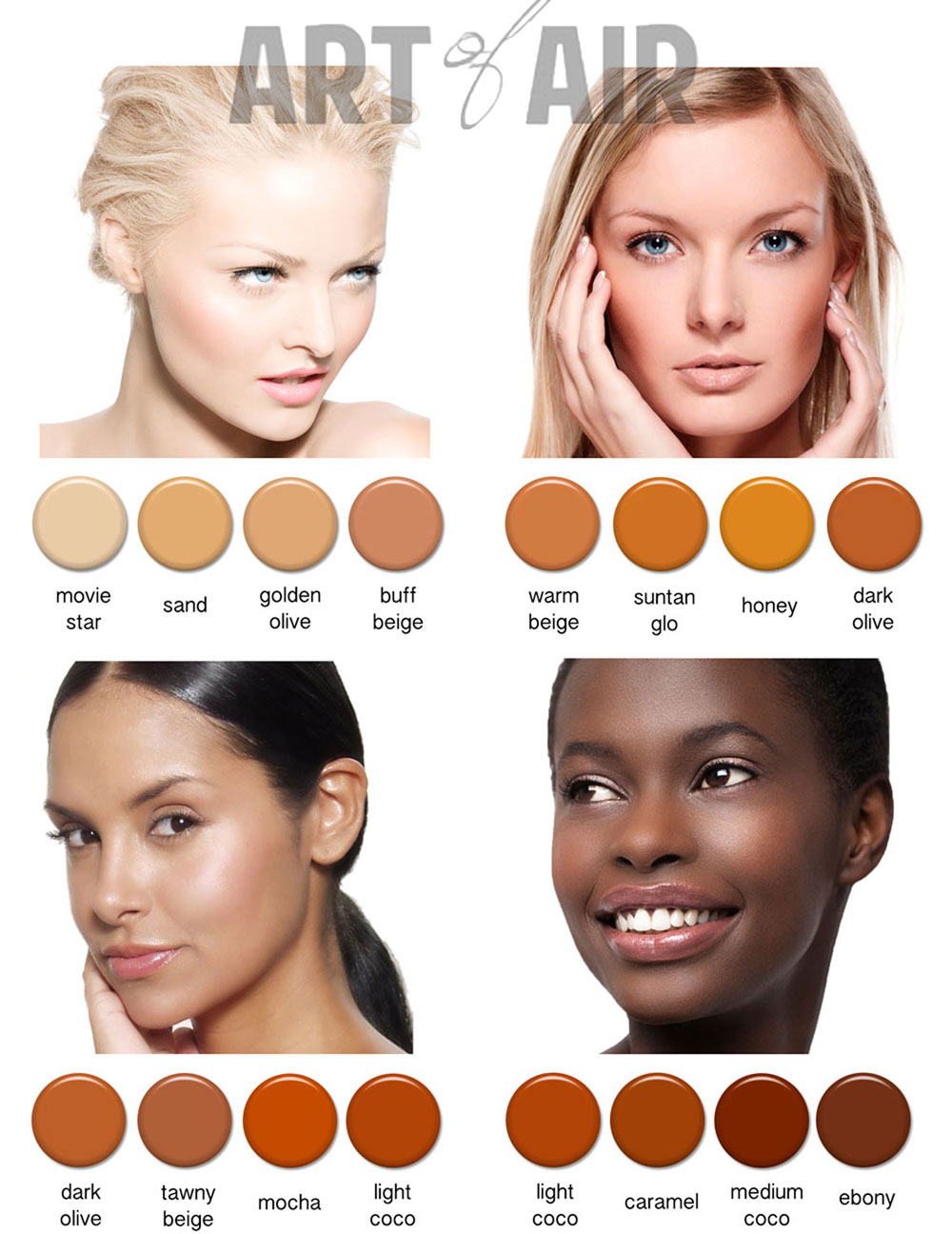 Product Features
Water Based Foundation will feel light on the skin while providing full coverage


Oil-free, Mineral based. Makeup is long wearing, lightweight full coverage and is designed for everyday use


Unlike traditional makeup (where you rub makeup into your skin), airbrushing sprays a fine mist, so the makeup "sits evenly" on your skin. Airbrush makeup provides flawless coverage (sheer or opaque), by minimizing skin imperfections while giving skin a beautifully natural looking finished result


Airbrush makeup is long wearing. No more afternoon touch-ups, Red spots, brown spots, any spot, or blemish


Foundation is for every type of skin and is water-based, fragrance free and hypo-allergenic. Pure perfection doesn't get any better than that! This makeup can also be applied with a foundation brush if you do not have and airbrush gun.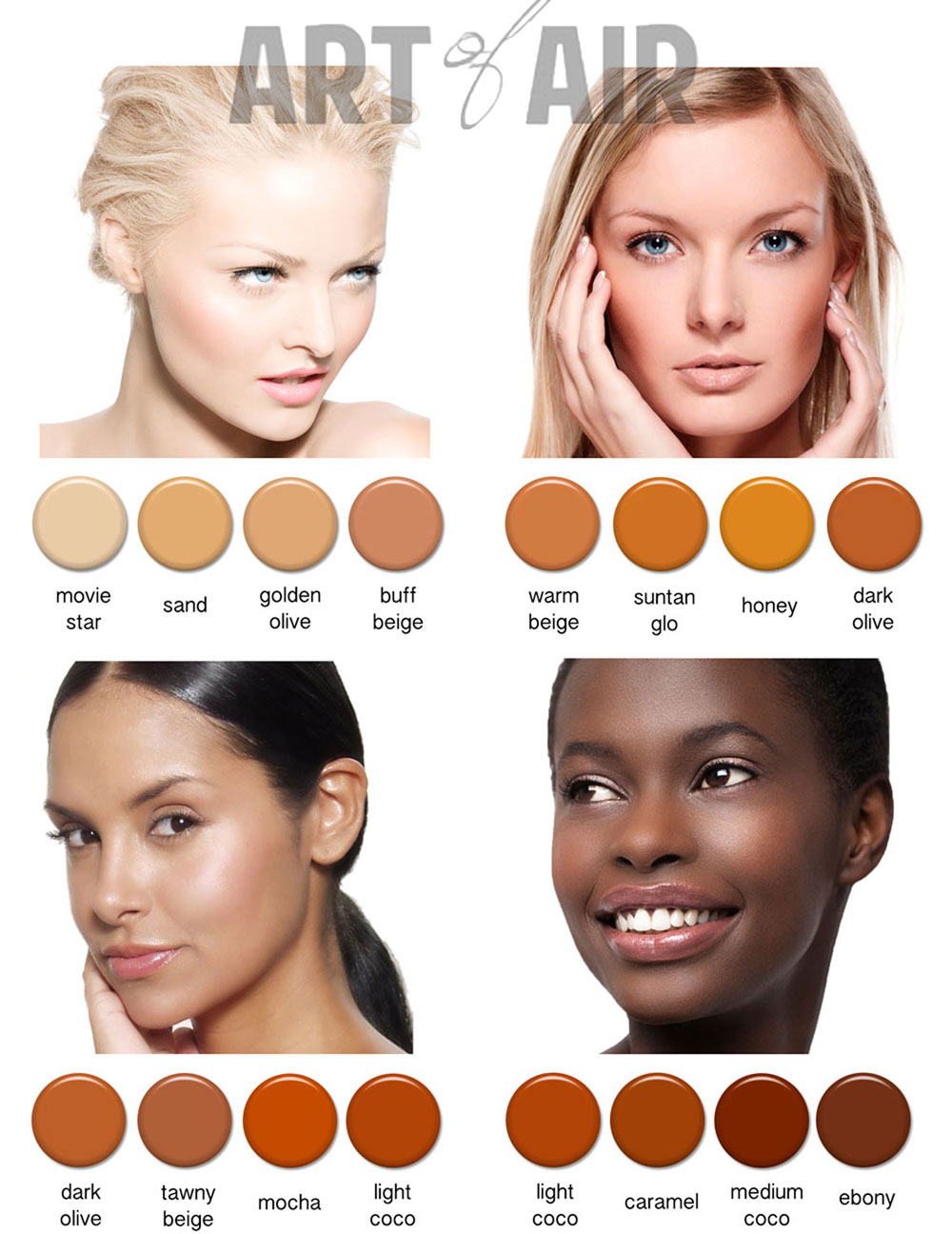 Package Contents
Art of Air Cosmetic Airbrush Foundation Bottles Available in the following colors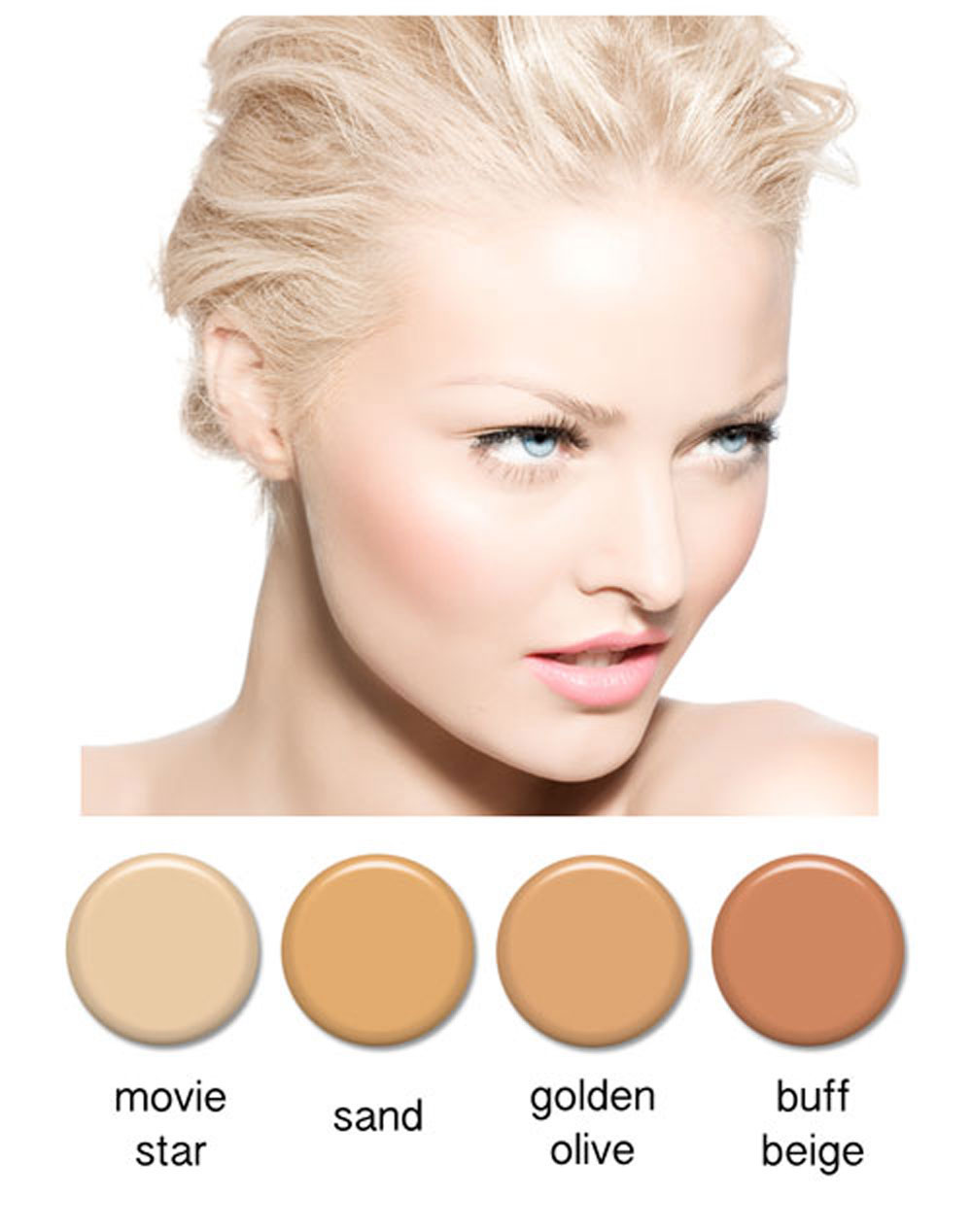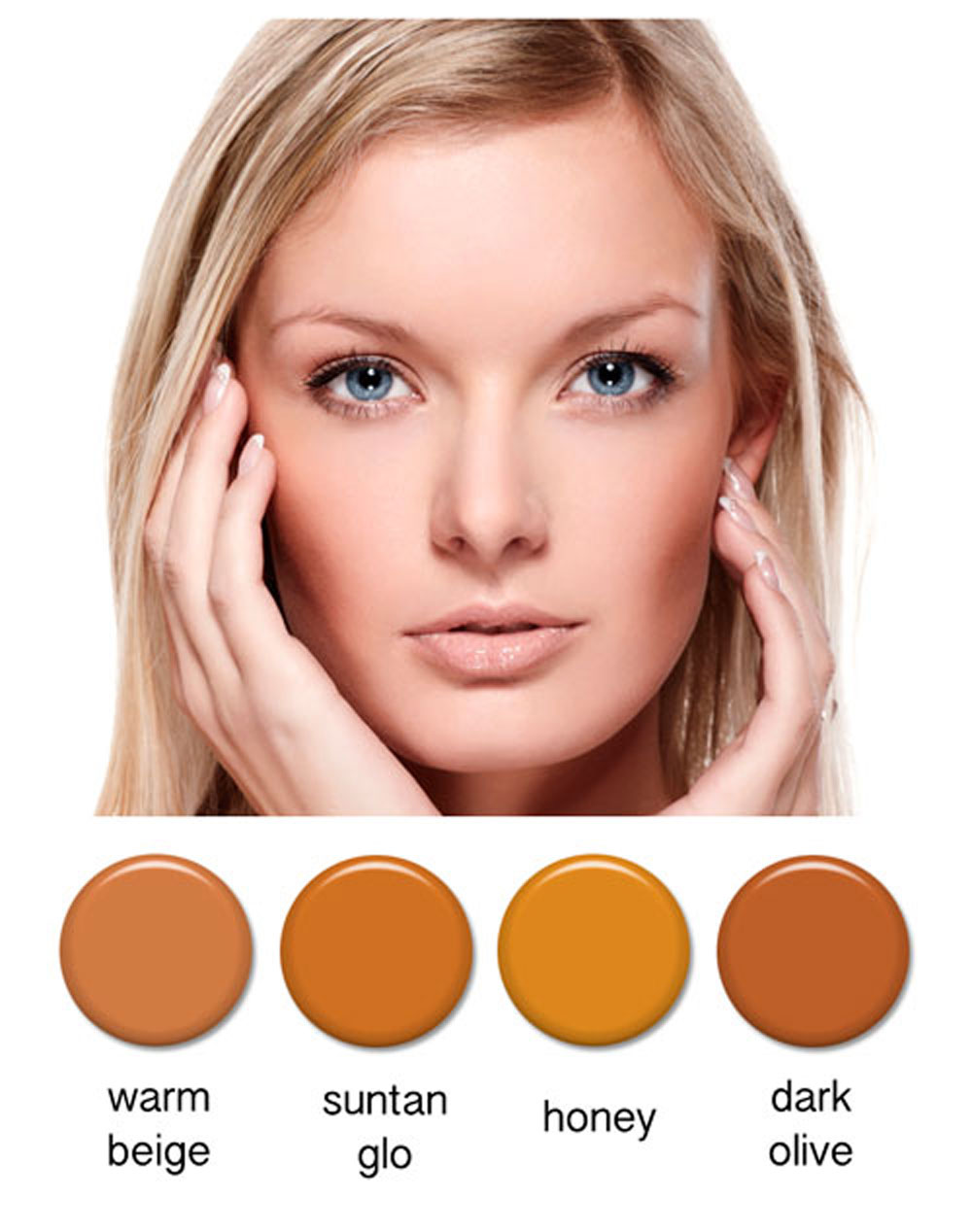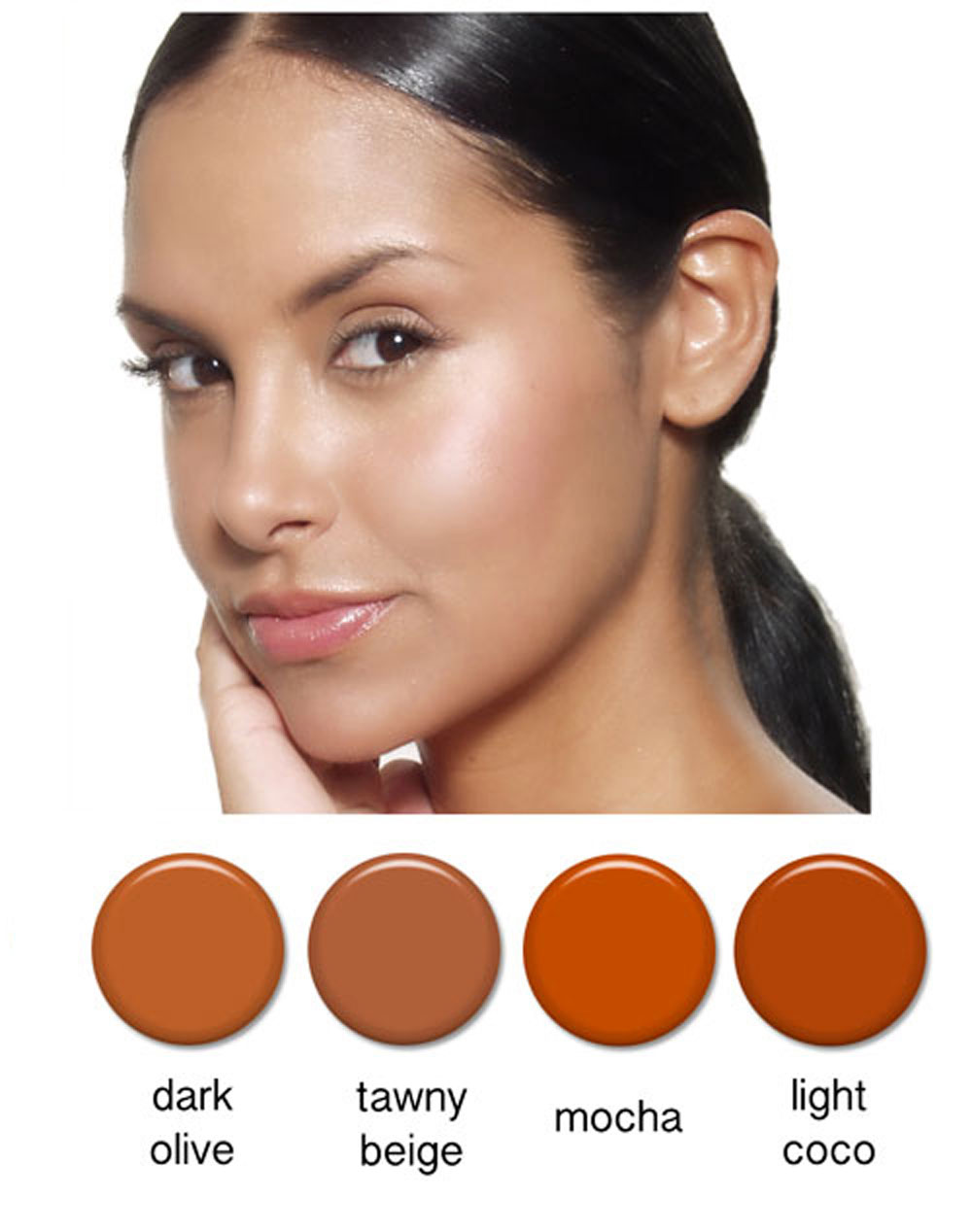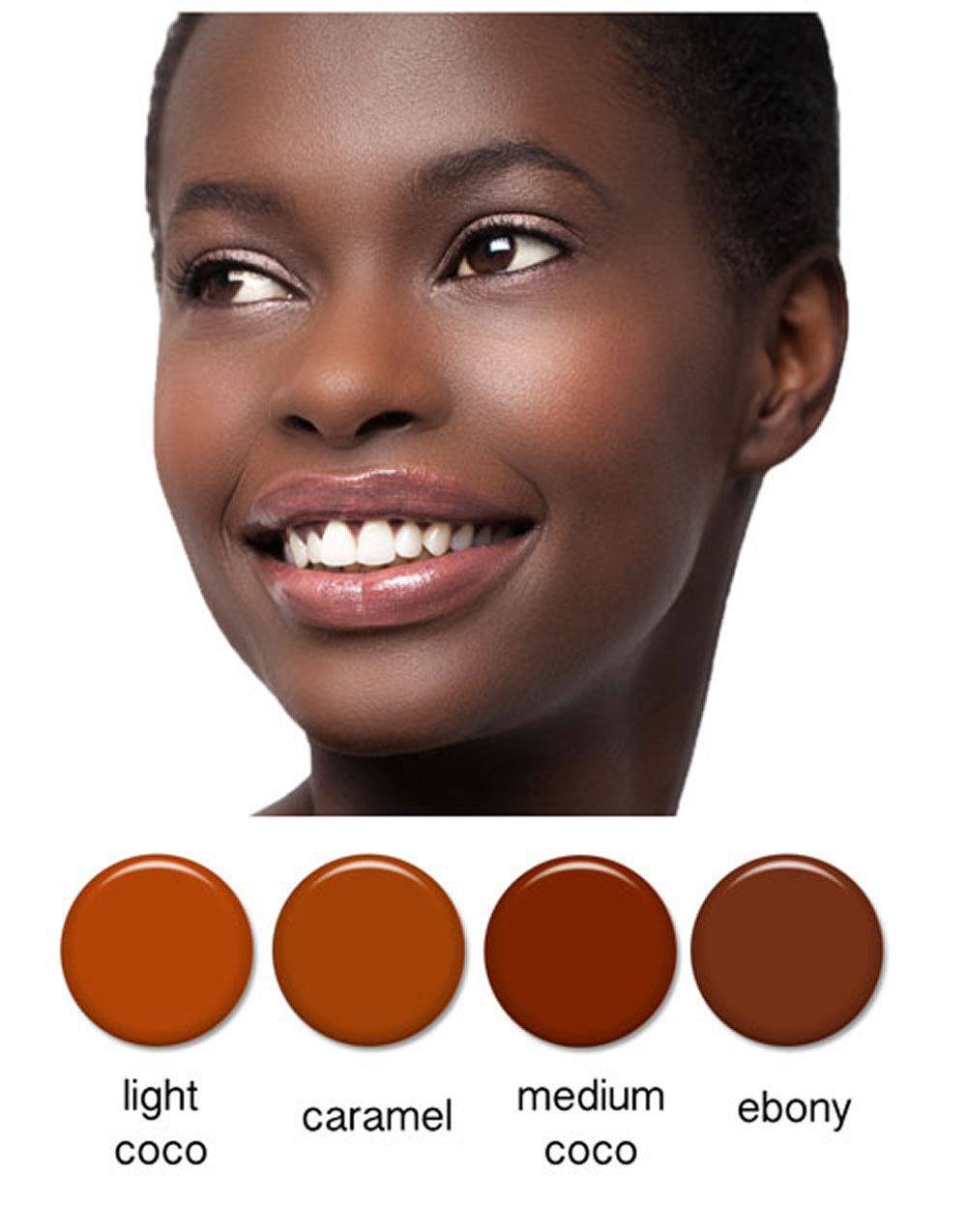 >> Payment & Shipping

We accept PayPal only.

Sales tax would be charged for items shipped to: CA (9.0%).

Your order will be shipped out of our warehouse in 1-2 business days. Items will be shipped by Express only From Los Angeles, it takes 3-5 working days for delivery . We will only ship To USA.


>> Returns & Refunds Please contact us within 7 business days after you receive your product to request for a return for refund.